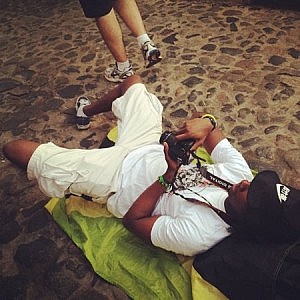 All photographs are captured and edited by myself Marcus Thomas aka Lumos.
This started as a hobby on my iPhone 4, became a passion and is now also a business.
I shoot everything from events (corporate, weddings, birthdays, christenings etc) and scenic landscape, to portraits, concerts and wildlife captured on my DSLR & mobile phone.
I have been credited as one of the five best grime photographers by SBTV.
 I'll be setting up a store soon to sell prints, for now though if you wish to to contact me regarding shooting email: contact@elseven.co.uk